Turkiye is living it's worse days in the last 100 years. It was a very strong earthquake, maybe the worse land earthquake ever. It hit so strongly and damaged so many houses. So many people lost their lives. Inna Lillahi wa inna ilayhi rajiun.
We are living such hard days… Please stop asking about episodes. Noone cares about episodes in Turkiye right now. If you want to help people who are affected by this strong earthquake you can find the information below. Please do not trust every site. These are official sites. Your help will go directly to people who need it. Please be smart don't be fooled by satanic people who use people's mercy… EyvAllah!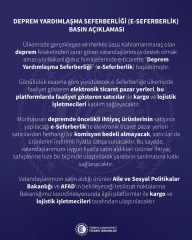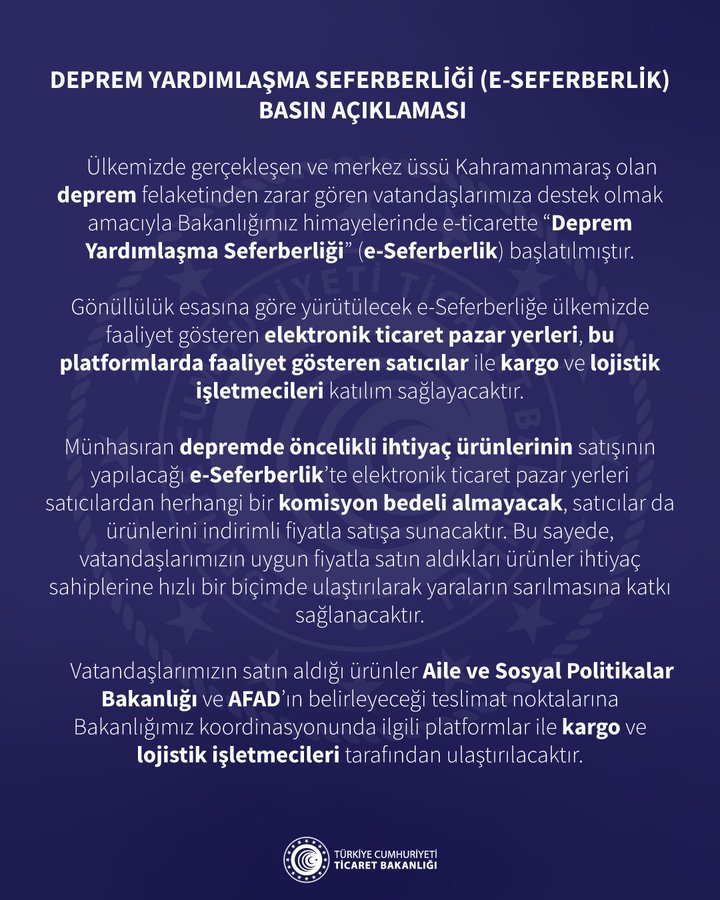 English meaning in short: A mobilization in e-commerce was initiated in order to support the people who were hurt because of the earthquake disaster in Turkiye. Permission of the Presidency of the Republic has been obtained. You can see the items that earthquake victims need in the link we shared. The products you buy will be taken to them directly. Clothing is also needed, but many boxes of clothing have been sent to the region. We kindly ask you to help them with baby food, diapers, personal care items, food, electronic heaters, and shoes.
AFAD official campaign: https://en.afad.gov.tr/earthquake-humanitarian-aid-campaign
AFAD donation accounts: https://en.afad.gov.tr/earthquake-donation-accounts
IHH OFFICIAL: https://ihh.org.tr/en
Trendyol: https://www.trendyol.com/sr?cid=619322
Amazon: https://www.amazon.com.tr/hz/wishlist/ls/1EBJ7MY9SZPZ4
Alimdaad: https://www.alimdaad.com/content/projectdetails.jsf
When Will Kurulus Osman Season 5 Start
When will Kurulus Osman Season 5 start? Kurulus Osman Season 5 release Date.
Preparations for the new season have been completed in the Kurulus Osman series, which will meet its audience with its 5th season. Filming for the TV series Kurulus Osman, produced by Mehmet Bozdag, will begin at the end of August; However, while many ATV series will meet the audience in September, unfortunately Kurulus Osman will wait for another month.
Uğur Güneş Will Play The Role Of Selahaddin Eyyubi
UĞUR GÜNEŞ WILL PLAY THE ROLE OF SELAHADDIN EYYUBI.
The leading role of the Selahaddin Eyyubi series, which will meet with the audience on the TRT 1 screen in the new season, has been announced.
Emre Konuk, the owner of Akli Film, announced that the role of Selahaddin Eyyubi was given to Ugur Gunes. Ugur Gunes recently took part in the TV series "Al Sancak", which was also broadcast on TRT 1.
"Again… We are embarking on a new journey with my old friend. The role of Selahaddin Eyyubi, the conqueror of Al-Quds, is entrusted to Ugur Gunes with his talent, passion and love for his job.", Konuk said.