THREE NEW PROJECTS OF MEHMET BOZDAG
THREE NEW PROJECTS OF MEHMET BOZDAG, ARE COMING…
Bozdag Film, of which Mehmet Bozdag is the boss, will shoot the new season of the "Kurulus Osman" and "Destan" series in the new season. In addition to the TV series that are planned to be set in August, the production company is working on 3 new projects. One of the TV series is "Ates Kuslari"… The series, which is planned to be screened on ATV, is written by former writers of Destan, Ayse Ferda Yilmaz and Sedef Nehir Erdem. This time, the interviews with the actors of the series, whose story is written about these days, began.
The other project is the Ibn-i Sina series… The series, which will be shot in 10 episodes, is being prepared for TRT Digital. Hakan Arslan will sit in the director's chair of the series. The story will begin from the childhood years of Ibn Sina.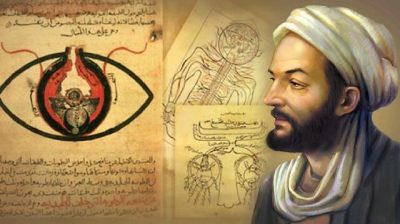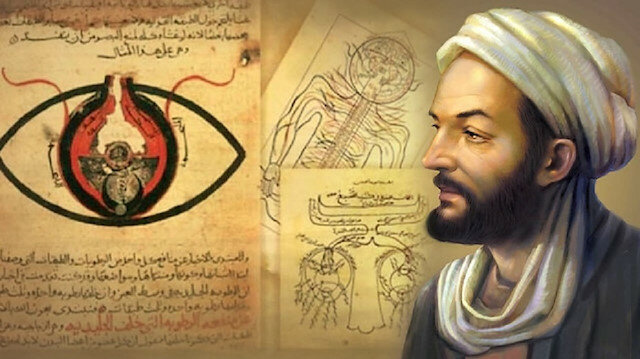 Bozdag Film's 3rd Project is the movie "Our Efendi"… The story of Muhammed (Alayhi Salatu WasSalam) will be told.
On the other hand, Bozdag Film will sign a TV series project for Uzbekistan in which the Karabakh Victory will be narrated, as well as the "Bozkir Aslani Celaleddin" series. The shooting of "Bozkir Aslani Celaleddin", which consists of 13 episodes, will continue at full speed these days.
When Will Kurulus Osman Season 5 Start
When will Kurulus Osman Season 5 start? Kurulus Osman Season 5 release Date.
Preparations for the new season have been completed in the Kurulus Osman series, which will meet its audience with its 5th season. Filming for the TV series Kurulus Osman, produced by Mehmet Bozdag, will begin at the end of August; However, while many ATV series will meet the audience in September, unfortunately Kurulus Osman will wait for another month.
Uğur Güneş Will Play The Role Of Selahaddin Eyyubi
UĞUR GÜNEŞ WILL PLAY THE ROLE OF SELAHADDIN EYYUBI.
The leading role of the Selahaddin Eyyubi series, which will meet with the audience on the TRT 1 screen in the new season, has been announced.
Emre Konuk, the owner of Akli Film, announced that the role of Selahaddin Eyyubi was given to Ugur Gunes. Ugur Gunes recently took part in the TV series "Al Sancak", which was also broadcast on TRT 1.
"Again… We are embarking on a new journey with my old friend. The role of Selahaddin Eyyubi, the conqueror of Al-Quds, is entrusted to Ugur Gunes with his talent, passion and love for his job.", Konuk said.