THE LEADING ACTOR OF MEVLANA SERIES
WHO WILL BE THE LEADING ACTOR OF MEVLANA SERIES? Who will be the lead actor in TRT's new series 'Mevlana'? When will TRT's new project 'Mevlana' start?
Filmed at TRT International Konya Film Plateau, for TRT's "Hz. Mevlana'' after two years of preparation for the TV series, the shooting began.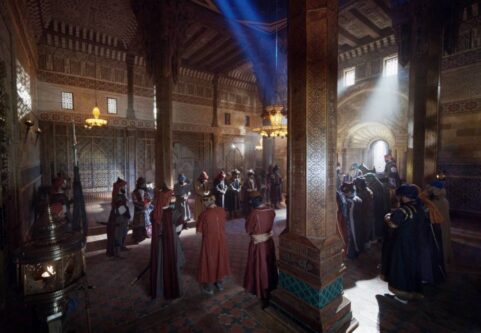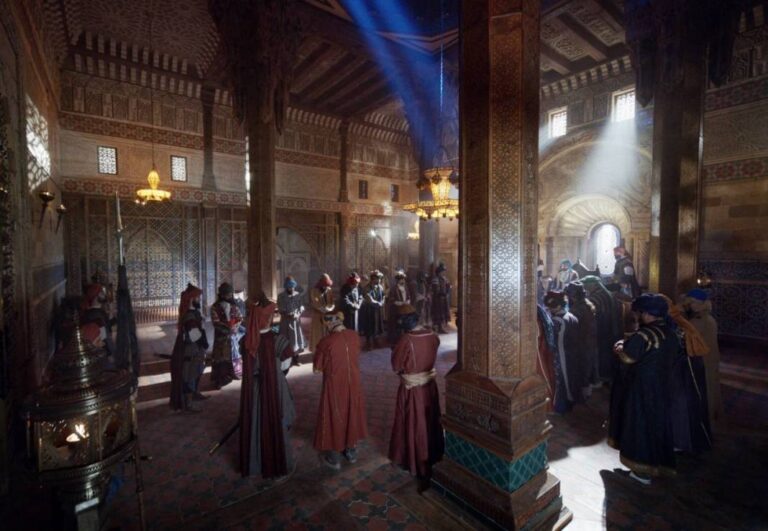 What will be the next project of Bulent Inal? What project will Bulent Inal work in after the Payitaht AbdulHamid series?
TRT's highly anticipated "Hz. Mevlana'' The lead actor of the series was finally announced. The famous actor Bülent İnal plays Mevlâna Celaleddin-i Rumi in the series, which will soon meet with the audience on TRT.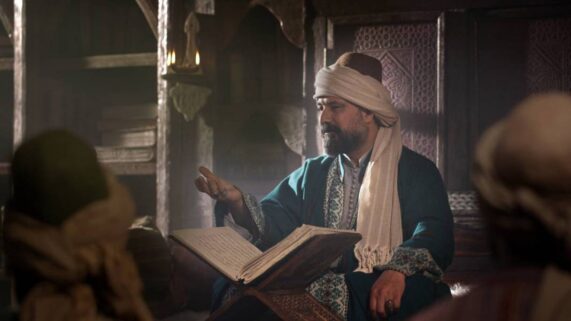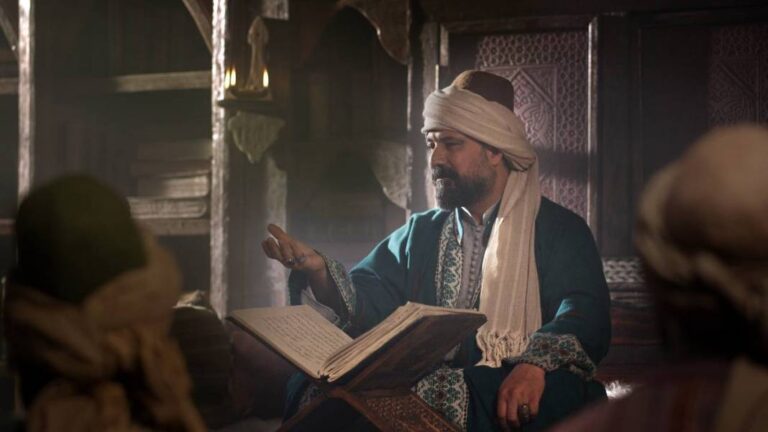 The first frames from the shoot were shared. Bulent Inal said that he was very excited to play the character of Hz. Mevlana.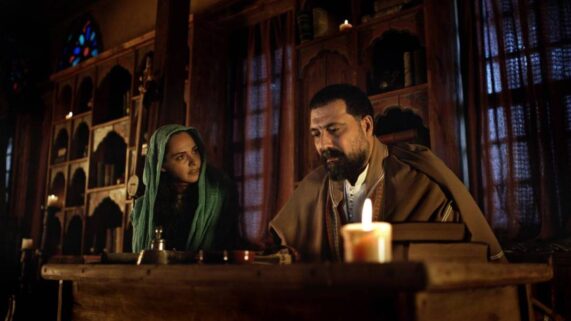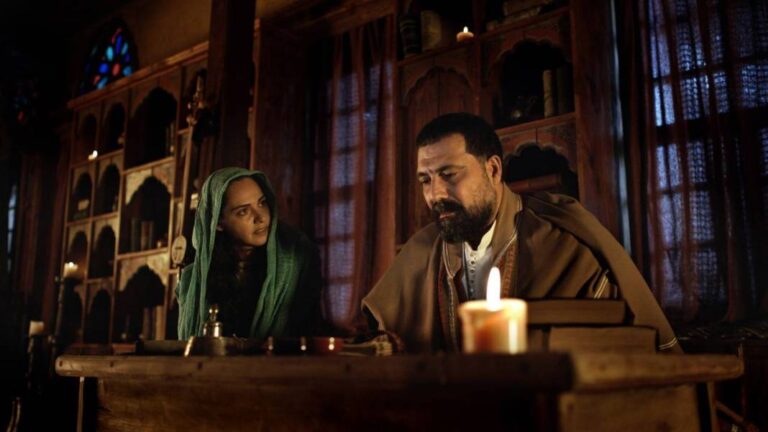 When Will Kurulus Osman Season 5 Start
When will Kurulus Osman Season 5 start? Kurulus Osman Season 5 release Date.
Preparations for the new season have been completed in the Kurulus Osman series, which will meet its audience with its 5th season. Filming for the TV series Kurulus Osman, produced by Mehmet Bozdag, will begin at the end of August; However, while many ATV series will meet the audience in September, unfortunately Kurulus Osman will wait for another month.
Uğur Güneş Will Play The Role Of Selahaddin Eyyubi
UĞUR GÜNEŞ WILL PLAY THE ROLE OF SELAHADDIN EYYUBI.
The leading role of the Selahaddin Eyyubi series, which will meet with the audience on the TRT 1 screen in the new season, has been announced.
Emre Konuk, the owner of Akli Film, announced that the role of Selahaddin Eyyubi was given to Ugur Gunes. Ugur Gunes recently took part in the TV series "Al Sancak", which was also broadcast on TRT 1.
"Again… We are embarking on a new journey with my old friend. The role of Selahaddin Eyyubi, the conqueror of Al-Quds, is entrusted to Ugur Gunes with his talent, passion and love for his job.", Konuk said.