SHOCKING NEWS FROM ALPARSLAN SERIES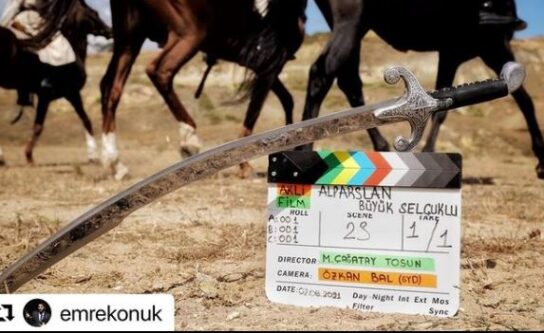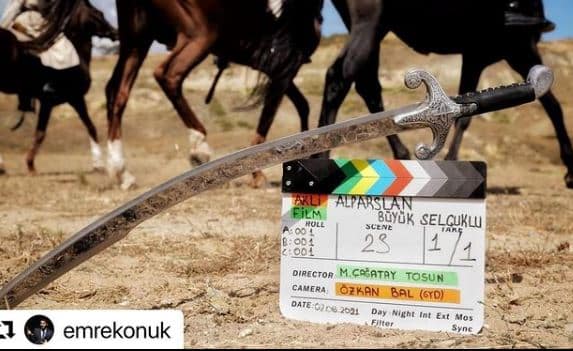 TRT 1's AlpArslan Buyuk Selcuklu series, which broke the viewing records on Monday evenings last season, will continue its screen journey with AlpArslan era this season.
A disagreement broke out with the director leavening the show. Director crisis broke out in the TV series. M. Çağatay Tosun, the director started filming the first episode left the series.
The new director of the famous series was a matter of curiosity, as fans have been waiting eagerly, and finally that name has been revealed. It was learned that Sedat İnci, who shot the series for the first season, took over the head role of the team again. The set of the series was interrupted for 2 days due to the change of director.
Many successful names such as Barış Arduç, Fahriye Evcen, Mehmet Özgür, Barış Bağcı, Erdinç Gülener, Sarp Levendoğlu, Gizem Karaca and Korel Cezayirli are appearing in the series.
When Will Kurulus Osman Season 5 Start
When will Kurulus Osman Season 5 start? Kurulus Osman Season 5 release Date.
Preparations for the new season have been completed in the Kurulus Osman series, which will meet its audience with its 5th season. Filming for the TV series Kurulus Osman, produced by Mehmet Bozdag, will begin at the end of August; However, while many ATV series will meet the audience in September, unfortunately Kurulus Osman will wait for another month.
Uğur Güneş Will Play The Role Of Selahaddin Eyyubi
UĞUR GÜNEŞ WILL PLAY THE ROLE OF SELAHADDIN EYYUBI.
The leading role of the Selahaddin Eyyubi series, which will meet with the audience on the TRT 1 screen in the new season, has been announced.
Emre Konuk, the owner of Akli Film, announced that the role of Selahaddin Eyyubi was given to Ugur Gunes. Ugur Gunes recently took part in the TV series "Al Sancak", which was also broadcast on TRT 1.
"Again… We are embarking on a new journey with my old friend. The role of Selahaddin Eyyubi, the conqueror of Al-Quds, is entrusted to Ugur Gunes with his talent, passion and love for his job.", Konuk said.