Azan was being recited when we came across. I said:
-Let me take you to the Mosque. It's Friday, you know.
He said:
-And you know that I don't go to the Mosque.
-I know but, I really wonder why.
-I don't know, he said.
I get worried about my pants looking disarray.
I started to laugh, unwillingly.
-You must be joking, I said. How can you leave the Mosque because of that?
He said:
-I'm serious. You know that I care about my clothes and love green.
I knew that he would choose his clothes from different tones of green and he would always iron them.
I said:
-Alright then. Have you ever been to Mosque?
-I have for a few times with my grandfather, when I was a child. And I wasn't worried about my clothes at that age.
But I don't think I can go to the Mosque anymore.
His words really shocked me and I was sorry for bringing up the subject. We shook hands and then I left.
They told me that he was in the Mosque after 2 months from our talk. I went there right away.
He was in the front of line, and had green on him.
I approached and whispered:
-You weren't going to come to the Mosque?
He didn't answer. Because he was laying inside of a coffin, on coffin rest, with a green cover on it.
The Meaning Of Waseela
I got goosebumps. Let me tell you about it…
3 days ago, a friend of mine told me that they are looking for someone to make the food and tea for 10 people in a factory. He told me that I know a lot of people and if any one of them was looking for a job, he asked me to forward him to them.
I just ignored it, I even thought why would I care to bother.
My daughter's teacher just called. She told me "There's a child that is an earthquake victim, they lost everything they had, the mother and her three children were left alone in a difficult situation, the woman's family told her to give the children to the dormitory and come back, the woman can only make food and tea because her one arm was injured during the earthquake, you know a lot of people, keep that in mind." I can't describe the state of shock I felt at that moment…
We immediately organized a meeting and got the job done. My Allah will make me the intermediary for the sustenance of those 3 children…
Anyone who doubts His greatness will turn into a stone…
Abu Mas'ud 'Uqbah bin 'Amr Al-Ansari Al-Badri (May Allah be pleased with him) reported:
Messenger of Allah (ﷺ) said, "Whoever guides someone to virtue will be rewarded equivalent to him who practices that good action".
[Muslim].
ISLAMIC PROJECTS OF QATAR
On the first day of the World Cup, it was announced that 558 non-believers were granted with Islam.
Let's see what Qatar did for the ones who go there.
1) Alcohol and LGBT propaganda is forbidden. The catalogues that inform people about Islam are placed on every chair in 8 languages.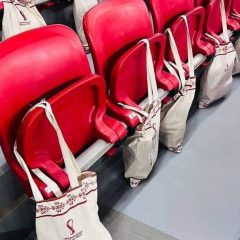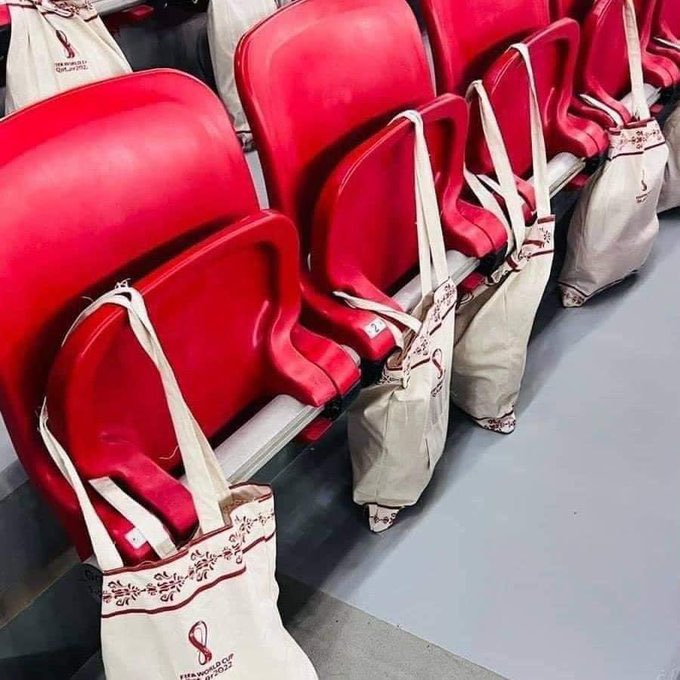 2) The short hadiths of our Efendi (PBUH) are being shown at the hotels and stadiums. Besides, the introduction of Islam is renewed with words from Kuran via QR codes, again in 8 languages.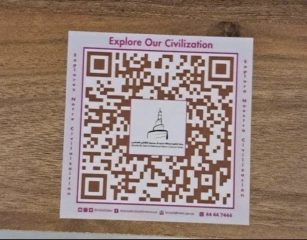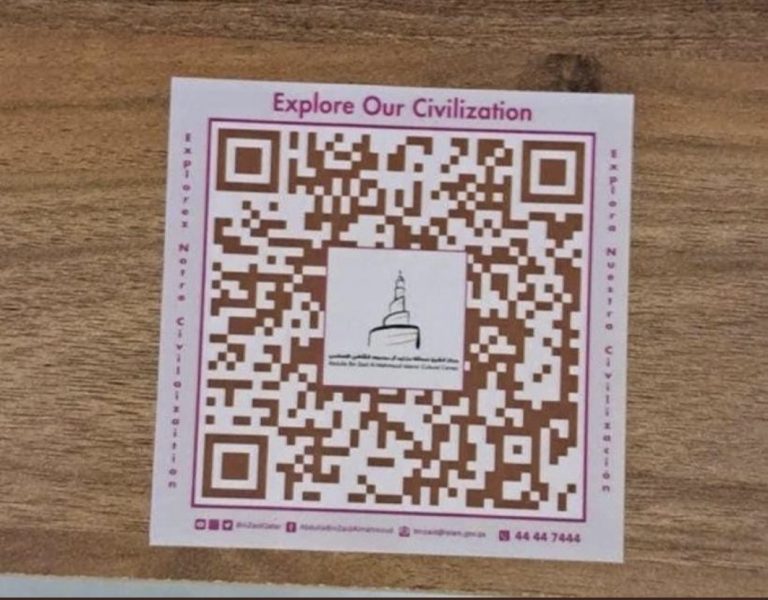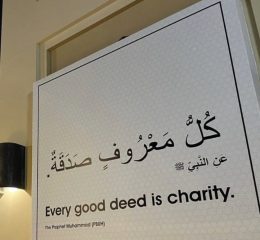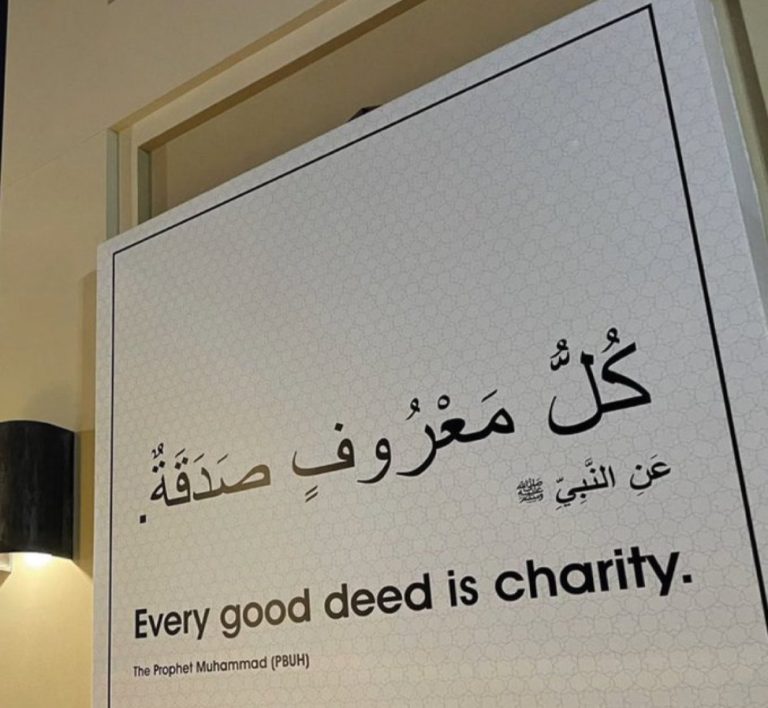 3) The muazzins were replaced with the ones who had a better voice. They started making announcements at the stadiums for azan to be heard.
In addition, a team of 2,000 people started the Invitation to Islam project under the name of Qatar Guest Center, with the allocation of 10 mobile vehicles and 10 special tents.