TWO NEW ACTORS JOIN UYANIS ALPARSLAN SERIES
Two new actors join the cast of the Akli Film signed Uyanis AlpArslan series, which was on the set last week.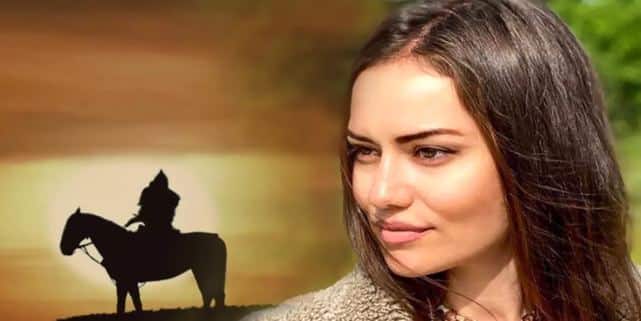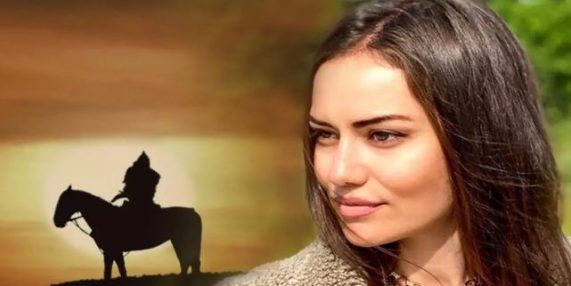 TRT's Akli Film signed TV series, Uyanis Alp Arslan Great Seljuk, is scheduled to air in October.
The series, which brought Barış Arduç and Fahriye Evcen together, was on the set last week.
Two more important names joined the cast of the series directed by M. Çağatay Tosun.
One of the most important names is Toprak Sergen. The master actor will give life to the Byzantine commander Kekavmenos in the series.

The other name is Rabia Soytürt. Soytürk will portray the character of Karaca in the highly anticipated series.
BARBAROS HAYREDDIN RELEASE DATE
When Will Barbaros Hayreddin Release? When Will Barbaroslar Season 2 Start?
Another new series was announced on TRT, where history-themed TV series broke ratings records. The promotional video of the series Barbaros Hayreddin: Sultan's Ferman, starring Tolgahan Sayışman, has been released. In the series, whose promotional video attracted great attention, the achievements of Kaptan-i Derya Barbaros Hayreddin Pasha will be discussed. So, when will the Barbaros Hayreddin: Sultan's Ferman series start? Here are the details and promotional video.
A very ambitious new series is being added to TRT 1 screens with its cast and subject. It is being wondered and investigated when the series of Barbaros Hayreddin Sultan's Ferman, which won acclaim with its promotional video, will begin. Here are the details.
WHEN WILL BARBAROS HAYREDDIN: SULTAN'S FERMAN BEGIN?
Although no announcement has been made regarding the broadcast date of the series, it is expected to be on TRT 1 screens in the first months of 2023.