THREE NEW PROJECTS OF MEHMET BOZDAG
THREE NEW PROJECTS OF MEHMET BOZDAG, ARE COMING…
Bozdag Film, of which Mehmet Bozdag is the boss, will shoot the new season of the "Kurulus Osman" and "Destan" series in the new season. In addition to the TV series that are planned to be set in August, the production company is working on 3 new projects. One of the TV series is "Ates Kuslari"… The series, which is planned to be screened on ATV, is written by former writers of Destan, Ayse Ferda Yilmaz and Sedef Nehir Erdem. This time, the interviews with the actors of the series, whose story is written about these days, began.
The other project is the Ibn-i Sina series… The series, which will be shot in 10 episodes, is being prepared for TRT Digital. Hakan Arslan will sit in the director's chair of the series. The story will begin from the childhood years of Ibn Sina.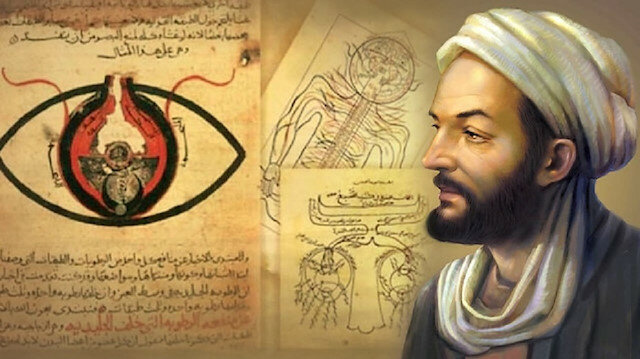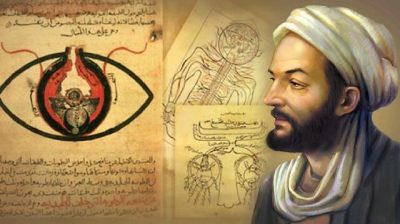 Bozdag Film's 3rd Project is the movie "Our Efendi"… The story of Muhammed (Alayhi Salatu WasSalam) will be told.
On the other hand, Bozdag Film will sign a TV series project for Uzbekistan in which the Karabakh Victory will be narrated, as well as the "Bozkir Aslani Celaleddin" series. The shooting of "Bozkir Aslani Celaleddin", which consists of 13 episodes, will continue at full speed these days.
ALPARSLAN BUYUK SELCUKLU EPISODE 48
ALPARSLAN BUYUK SELCUKLU EPISODE 48 WITH ENGLISH SUBTITLES. ALPARSLAN BUYUK SELCUKLU SEASON 2 EPISODE 21 WITH ENGLISH SUBTITLES.
What will happen on Alparslan Buyuk Selcuklu Episode 48?
Tugrul's edict regarding Alparslan's enthronement reached Alparslan's hand, and Alparslan stood in front of Suleyman with this edict. Will Suleyman leave the throne in accordance with the edict, or will he rise against the edict and try to protect his sultanate? Will Alparslan be able to take the throne from Suleyman, or will he find new remedies against Suleyman's games?
Alparslan, who learned that Seferiye was abducted, will take action against this situation. Alparslan will both fight for the throne against Suleyman and try to save Seferiye. At the same time, it will take precautions against attacks from Kutalmis. Seferiye was held captive by the savages, waiting on the edge of death. Will Seferiye send news to Alparslan in order to get rid of the savages, or will she save herself from this trouble with a plan she has set up herself? Will the Savages give Seferiye to Byzantium and make a more profitable deal?
Where to watch Alparslan with English Subtitles?
Kutalmis took action to take the reign with Tugrul's death and mobilized all his troops. Will Kutalmis be able to walk to Ray and take the throne, or will this effort not be enough? A difficult struggle awaits Kutalmis with his brother Rasul Tegin. What will be the new target of Grigor and Leon, who recaptured Vaspurakan and Surmari? Will they run their plans through Suleyman again, or will they play their cards open? Will they be able to pull Suleyman from the shadow of his vizier Amidulmulk and take him with them?
How to watch Alparslan Buyuk Selcuklu with English Subtitles?
IF A VIDEO BUFFERS OR DOES NOT WORK WELL FOR YOU, PLEASE TRY THE OTHER
SOURCES

.
Alparslan Episode 48
FULL EPISODE

ALTERNATIVE

Disclaimer:
This content is provided and hosted by a 3rd party server.
Sometimes this servers may include advertisments.
KayiFamilyTV.com does not host or upload this material and is not responsible for the content.