THREE NEW PROJECTS OF MEHMET BOZDAG
THREE NEW PROJECTS OF MEHMET BOZDAG, ARE COMING…
Bozdag Film, of which Mehmet Bozdag is the boss, will shoot the new season of the "Kurulus Osman" and "Destan" series in the new season. In addition to the TV series that are planned to be set in August, the production company is working on 3 new projects. One of the TV series is "Ates Kuslari"… The series, which is planned to be screened on ATV, is written by former writers of Destan, Ayse Ferda Yilmaz and Sedef Nehir Erdem. This time, the interviews with the actors of the series, whose story is written about these days, began.
The other project is the Ibn-i Sina series… The series, which will be shot in 10 episodes, is being prepared for TRT Digital. Hakan Arslan will sit in the director's chair of the series. The story will begin from the childhood years of Ibn Sina.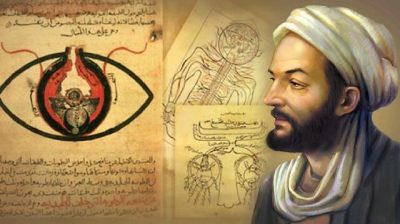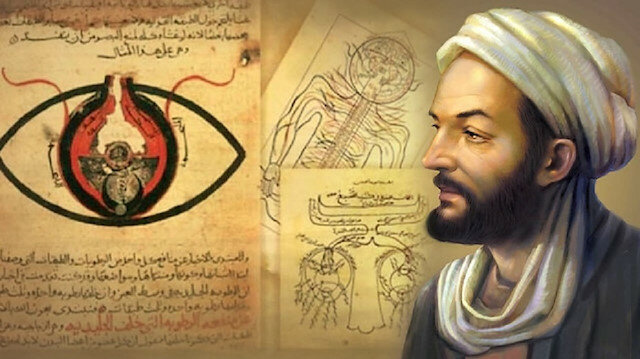 Bozdag Film's 3rd Project is the movie "Our Efendi"… The story of Muhammed (Alayhi Salatu WasSalam) will be told.
On the other hand, Bozdag Film will sign a TV series project for Uzbekistan in which the Karabakh Victory will be narrated, as well as the "Bozkir Aslani Celaleddin" series. The shooting of "Bozkir Aslani Celaleddin", which consists of 13 episodes, will continue at full speed these days.
BARBAROS HAYREDDIN RELEASE DATE
When Will Barbaros Hayreddin Release? When Will Barbaroslar Season 2 Start?
Another new series was announced on TRT, where history-themed TV series broke ratings records. The promotional video of the series Barbaros Hayreddin: Sultan's Ferman, starring Tolgahan Sayışman, has been released. In the series, whose promotional video attracted great attention, the achievements of Kaptan-i Derya Barbaros Hayreddin Pasha will be discussed. So, when will the Barbaros Hayreddin: Sultan's Ferman series start? Here are the details and promotional video.
A very ambitious new series is being added to TRT 1 screens with its cast and subject. It is being wondered and investigated when the series of Barbaros Hayreddin Sultan's Ferman, which won acclaim with its promotional video, will begin. Here are the details.
WHEN WILL BARBAROS HAYREDDIN: SULTAN'S FERMAN BEGIN?
Although no announcement has been made regarding the broadcast date of the series, it is expected to be on TRT 1 screens in the first months of 2023.