SENSATIONAL TRANSFER TO UYANIS ALPARSLAN SERIES
SENSATIONAL TRANSFER TO UYANIS ALPARSLAN SERIES…
A bombshell name for Dukas role…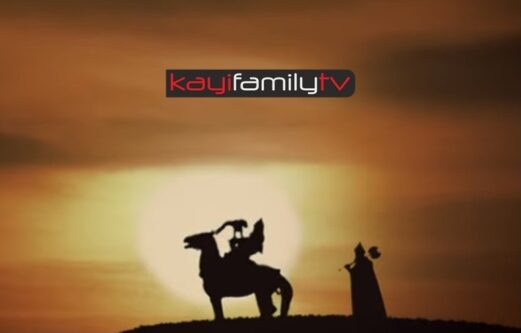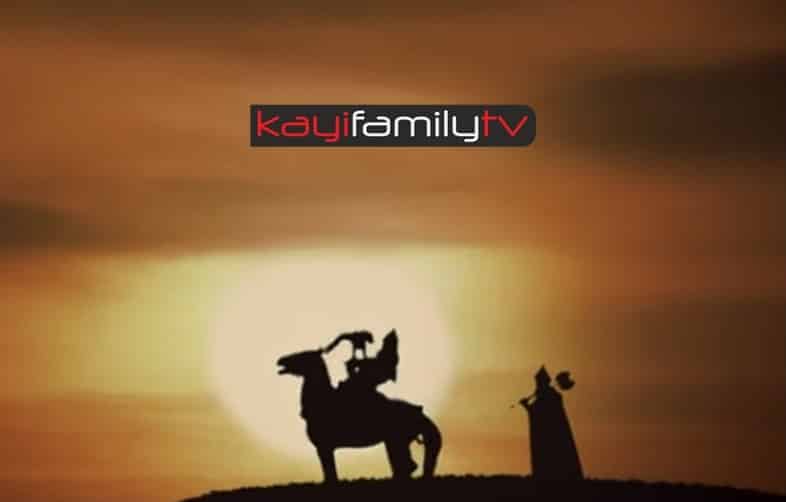 WHICH DAY WILL ALP ARSLAN BUYUK SELCUKLU SERIES BE ON AIR?

The shooting of the TV series "Uyanis Alp Arslan Buyuk Selcuklu", signed by Akli Film, continues at full speed. Sedat İnci, who recently took over the director's chair from Çağatay Tosun, will meet the audience on TRT again on Monday evenings.
Sinan Tuzcu joined the crew of the TV series "Uyanish Alp Arslan Buyuk Selcuklu" by Akli Film.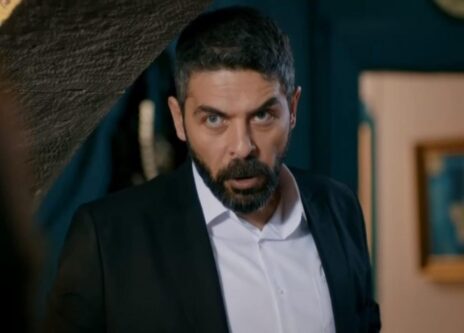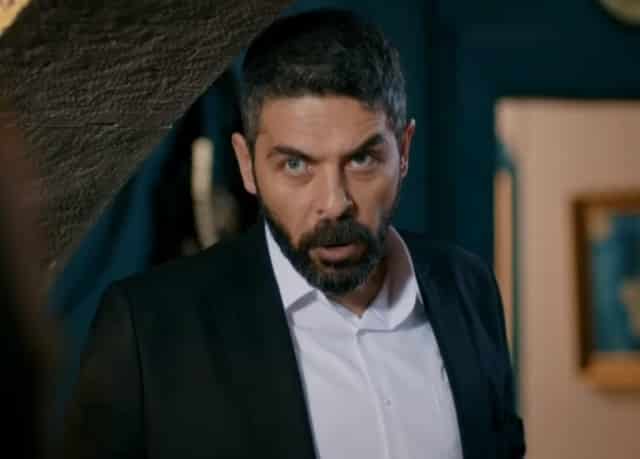 Finally, a strong actor joined the cast of the series, who was watched with interest. Sinan Tuzcu, who is also known for his screenwriter identity, will return to the screen with "Alp Arslan Great Seljuk" this season.
The famous actor met with the audience last season in the TV series "Last Summer" and was admired for his effective acting.
Sinan Tuzcu will play the role of Dukas in "Alp Arslan Buyuk Selcuklu", which brings Barış Arduç and Fahriye Evcen together.
WATCH UYANIS ALP ARSLAN BUYUK SELCUKLU
BARBAROS HAYREDDIN RELEASE DATE
When Will Barbaros Hayreddin Release? When Will Barbaroslar Season 2 Start?
Another new series was announced on TRT, where history-themed TV series broke ratings records. The promotional video of the series Barbaros Hayreddin: Sultan's Ferman, starring Tolgahan Sayışman, has been released. In the series, whose promotional video attracted great attention, the achievements of Kaptan-i Derya Barbaros Hayreddin Pasha will be discussed. So, when will the Barbaros Hayreddin: Sultan's Ferman series start? Here are the details and promotional video.
A very ambitious new series is being added to TRT 1 screens with its cast and subject. It is being wondered and investigated when the series of Barbaros Hayreddin Sultan's Ferman, which won acclaim with its promotional video, will begin. Here are the details.
WHEN WILL BARBAROS HAYREDDIN: SULTAN'S FERMAN BEGIN?
Although no announcement has been made regarding the broadcast date of the series, it is expected to be on TRT 1 screens in the first months of 2023.