THE LEADING ACTOR OF MEVLANA SERIES
WHO WILL BE THE LEADING ACTOR OF MEVLANA SERIES? Who will be the lead actor in TRT's new series 'Mevlana'? When will TRT's new project 'Mevlana' start?
Filmed at TRT International Konya Film Plateau, for TRT's "Hz. Mevlana'' after two years of preparation for the TV series, the shooting began.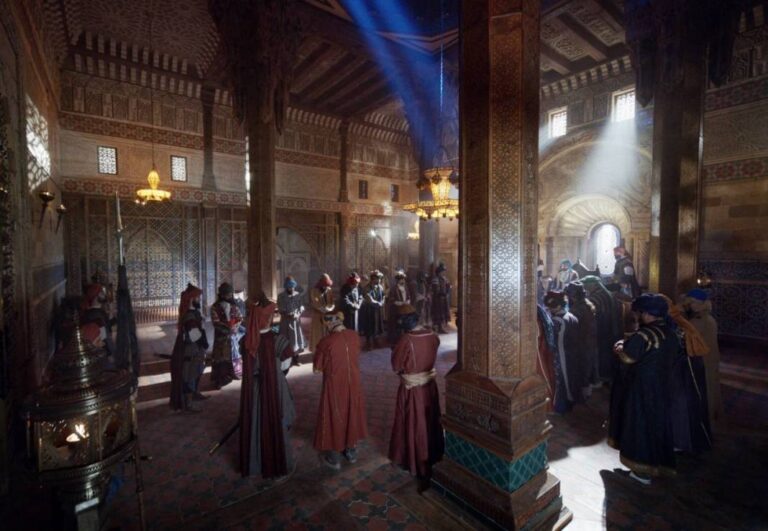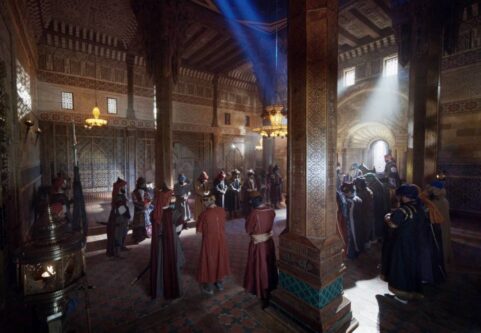 What will be the next project of Bulent Inal? What project will Bulent Inal work in after the Payitaht AbdulHamid series?
TRT's highly anticipated "Hz. Mevlana'' The lead actor of the series was finally announced. The famous actor Bülent İnal plays Mevlâna Celaleddin-i Rumi in the series, which will soon meet with the audience on TRT.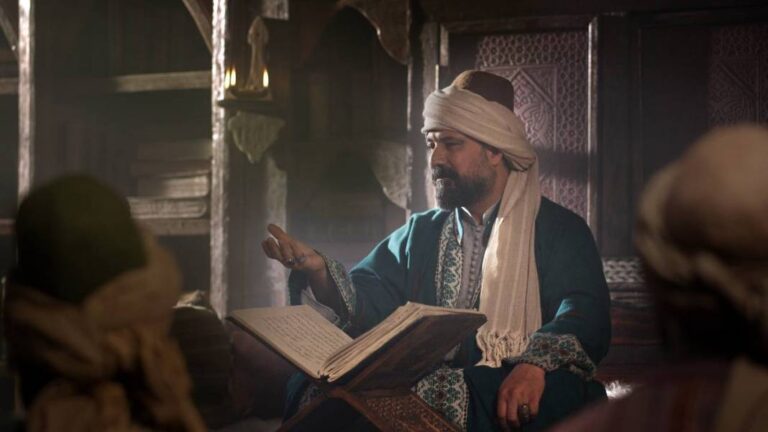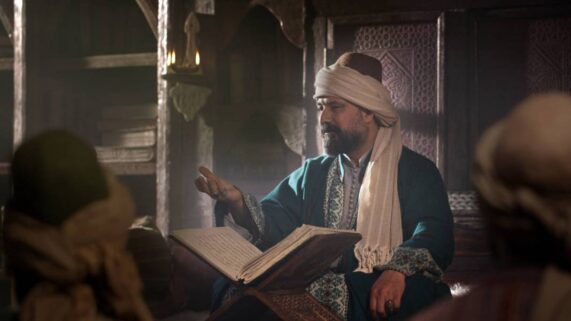 The first frames from the shoot were shared. Bulent Inal said that he was very excited to play the character of Hz. Mevlana.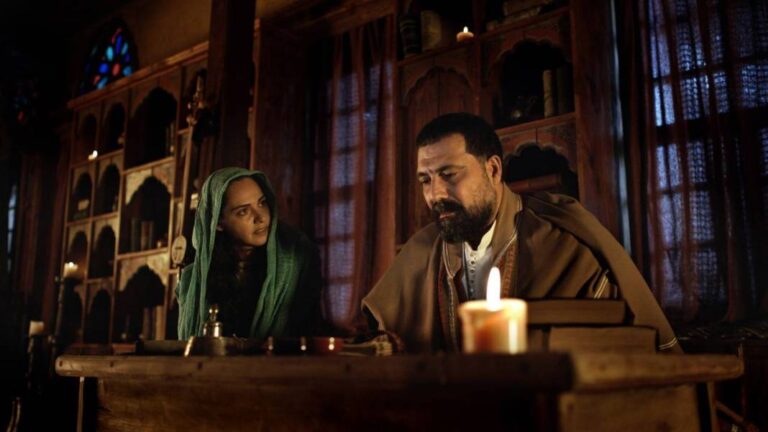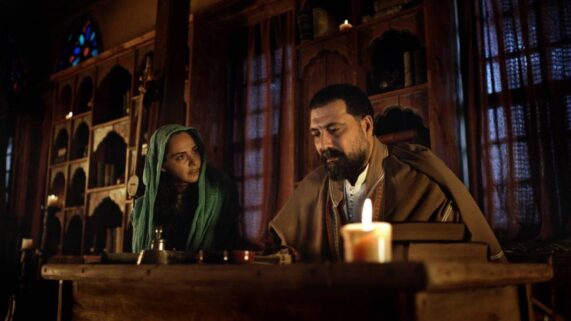 KURULUS OSMAN EPISODE 96 TRAILER
Watch Kurulus Osman Episode 96 Trailer with English Subtitles for FREE. Watch Kurulus Osman Season 3 Episode 32 with English Subtitles.
He was going to set the fire of gaza and freedom with his dark eyes. His name was, Ertugrul Ghazi's son Osman. It was love, who showed him the right way in the dark. He saw the dream of a nation who could go over mountains and seas on the lands that were watered with blood and tears. He didn't take his power from his sword but from love.
With this love, he gave his name to the biggest State in history which resists the cruelty with justice and resists slavery with freedom. He meant rebellion to the damaged order that was oppressing 72 nations, he meant hope for the innocent people, he meant foundation. It's the story of a journey that starts from a tribe with 400 tents and leads to a State which was built with divine love.
FIRST TRAILER
Disclaimer:
This content is provided and hosted by a 3rd party server.
Sometimes this servers may include advertisments.
KayiFamilyTV.com does not host or upload this material and is not responsible for the content.
Watch Kurulus Osman Episode 96 with English Subtitles for FREE!