SENSATIONAL TRANSFER TO UYANIS ALPARSLAN SERIES
SENSATIONAL TRANSFER TO UYANIS ALPARSLAN SERIES…
A bombshell name for Dukas role…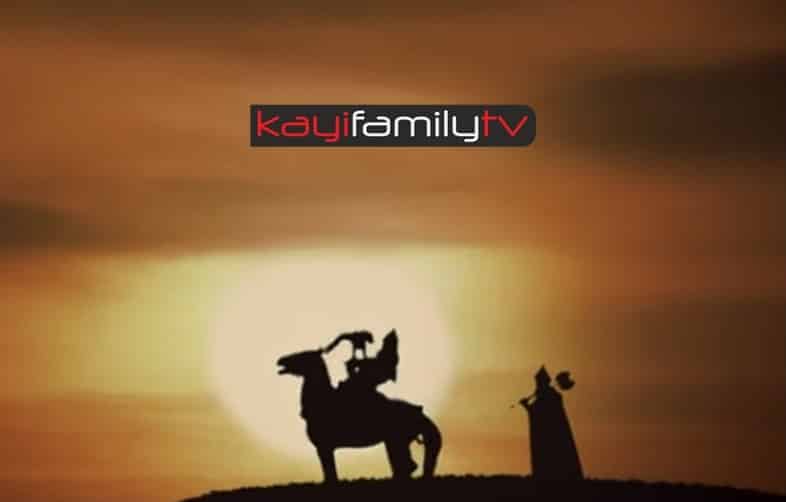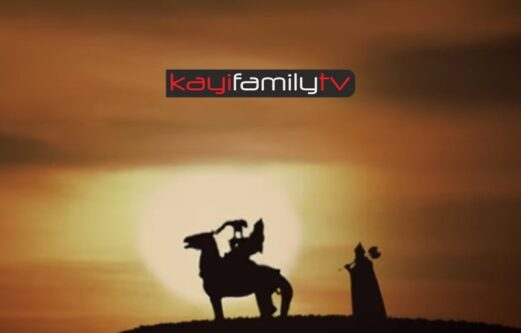 WHICH DAY WILL ALP ARSLAN BUYUK SELCUKLU SERIES BE ON AIR?

The shooting of the TV series "Uyanis Alp Arslan Buyuk Selcuklu", signed by Akli Film, continues at full speed. Sedat İnci, who recently took over the director's chair from Çağatay Tosun, will meet the audience on TRT again on Monday evenings.
Sinan Tuzcu joined the crew of the TV series "Uyanish Alp Arslan Buyuk Selcuklu" by Akli Film.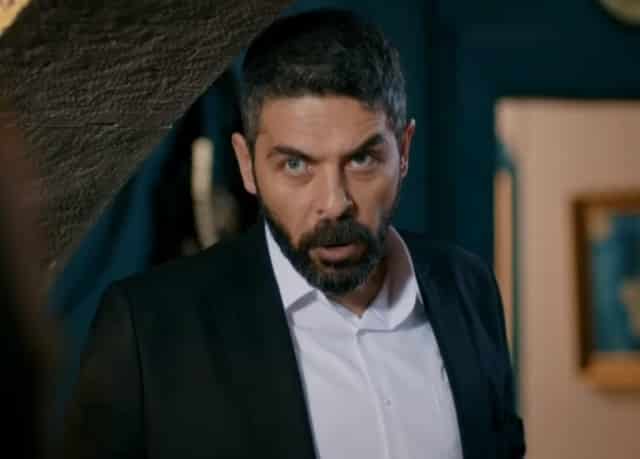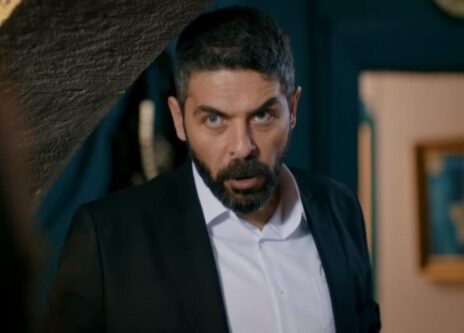 Finally, a strong actor joined the cast of the series, who was watched with interest. Sinan Tuzcu, who is also known for his screenwriter identity, will return to the screen with "Alp Arslan Great Seljuk" this season.
The famous actor met with the audience last season in the TV series "Last Summer" and was admired for his effective acting.
Sinan Tuzcu will play the role of Dukas in "Alp Arslan Buyuk Selcuklu", which brings Barış Arduç and Fahriye Evcen together.
WATCH UYANIS ALP ARSLAN BUYUK SELCUKLU
WILL AKCA HATUN BE IN THE SECOND SEASON
Famous actress Fahriye Evcen returned to her profession, where she took a maternity break, at the beginning of the season with the TV series "Alparslan Buyuk Selcuklu". Fahriye Evcen, who portrayed the character of Akça Hatun in the Alparslan Buyuk Selcuklu TV series, stated that a very comfortable environment was prepared for her on the set at every opportunity, and thus she spared enough time for her son Karan.
It was a matter of curiosity whether Evcen, who made a one-season deal with Akli Film, would continue the project or not. It was rumored that Emre Konuk, the boss of Akli Film, who convinced Evcen to return to the sets, would sit at the table with the beautiful actress again.
According to the latest news, Fahriye Evcen, who had a very enjoyable season, will agree with the producer and bid farewell to the "Alparslan Buyuk Selcuklu" series at the end of the season, as planned in the 27th episode.
This is also no answer for when Alparslan Buyuk Selcuklu make season final. Episode 27 of Alparslan Buyuk Selcuklu will be the season final.