DIRILIS ERTUGRUL REMOVED FROM NETFLIX
Dirilis Ertugrul Removed from Netflix
Angry users have Expressed their concerns, on the announcement from one of the biggest streaming platforms in the world Netflix.
Fans of the Series Dirilis Ertugrul received notifications that they have until 20th September to watch Dirilis Ertugrul. Fans have been left shocked after the series gained massive fame all over the world, dubbed to be the Turkish Game of Thrones.
The Story is inspired by real life events based on Ertugrul Ghazi father of Osman Ghazi I.
Based in the 13th Century, the series shows shows positive depiction of Islamic rituals and scripting, which often includes words of wisdom from Ibn Arabi. The show is not only popular amongst Muslims but non Muslims have claimed how the series has shown a different prespective to Islam to what they have been told.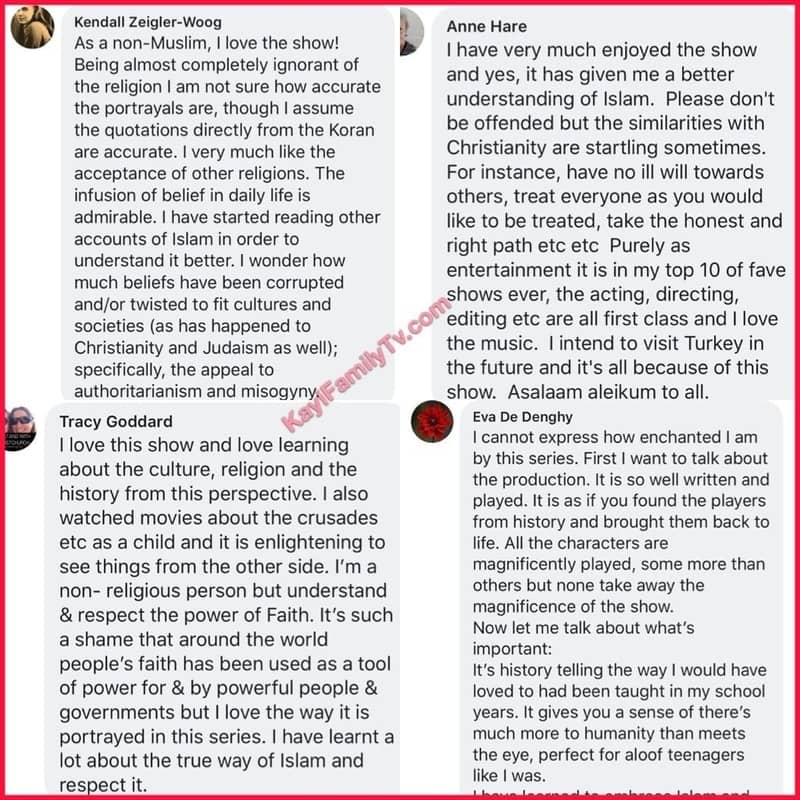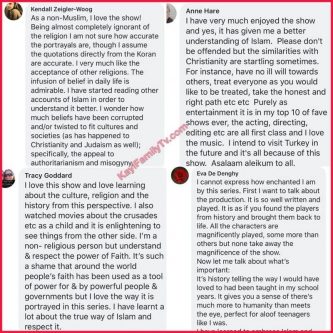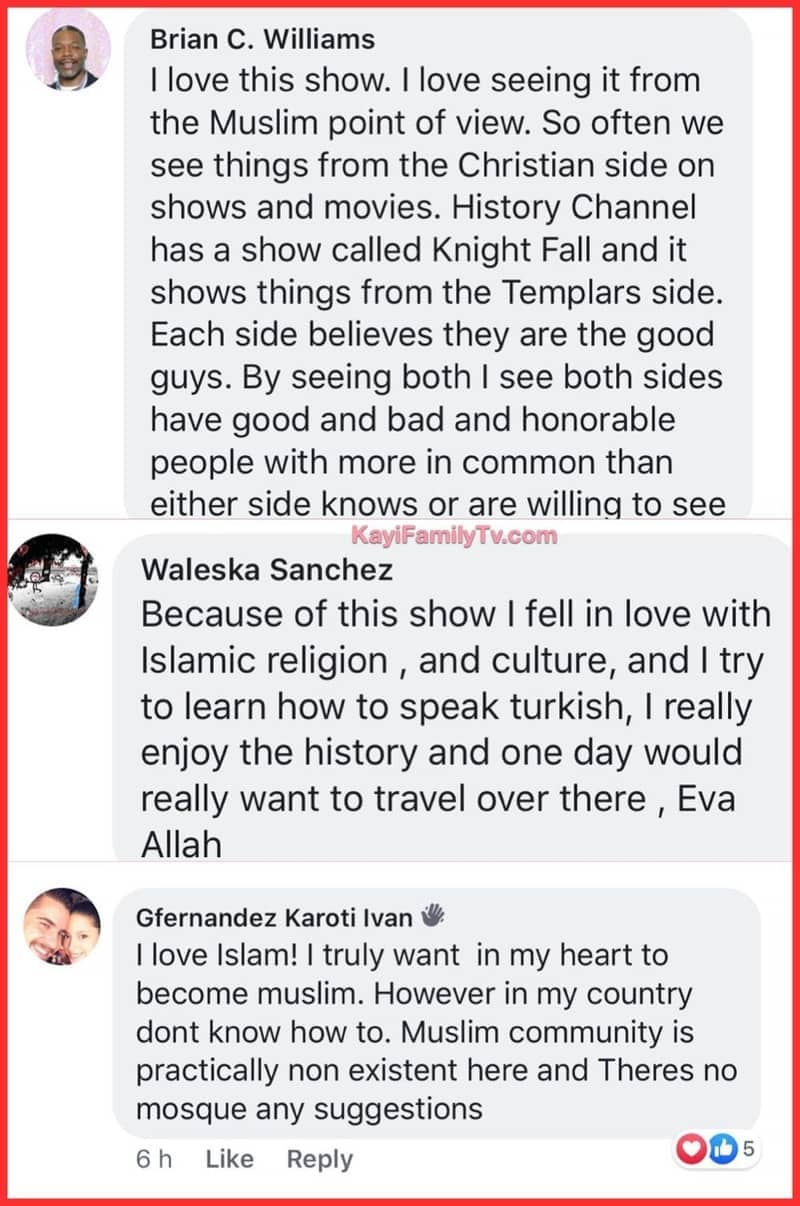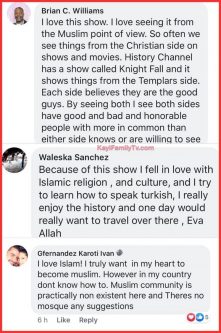 Some viwers have stated this is a politcal move due the postive effecet the Series has on Millions of viewers, whilst others have said its nothing more then the License contract coming to and end. One Reddit user stated "This is why many people view Muslims as idiots we sterotype everything" What ever the case, viewers have rushed to finish the Epic 5 season series before its removed.
Concerned Fans opens up a petition for Netflix to keep Dirilis Ertugrul.
WILL AKCA HATUN BE IN THE SECOND SEASON
Famous actress Fahriye Evcen returned to her profession, where she took a maternity break, at the beginning of the season with the TV series "Alparslan Buyuk Selcuklu". Fahriye Evcen, who portrayed the character of Akça Hatun in the Alparslan Buyuk Selcuklu TV series, stated that a very comfortable environment was prepared for her on the set at every opportunity, and thus she spared enough time for her son Karan.
It was a matter of curiosity whether Evcen, who made a one-season deal with Akli Film, would continue the project or not. It was rumored that Emre Konuk, the boss of Akli Film, who convinced Evcen to return to the sets, would sit at the table with the beautiful actress again.
According to the latest news, Fahriye Evcen, who had a very enjoyable season, will agree with the producer and bid farewell to the "Alparslan Buyuk Selcuklu" series at the end of the season, as planned in the 27th episode.
This is also no answer for when Alparslan Buyuk Selcuklu make season final. Episode 27 of Alparslan Buyuk Selcuklu will be the season final.