TWO NEW ACTORS JOIN UYANIS ALPARSLAN SERIES
Two new actors join the cast of the Akli Film signed Uyanis AlpArslan series, which was on the set last week.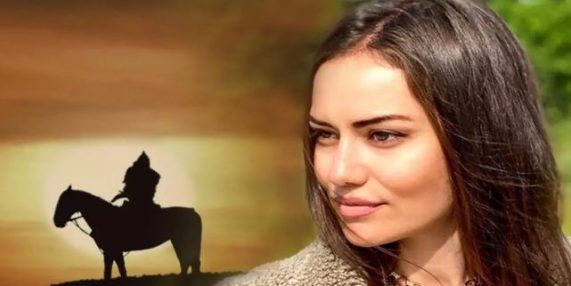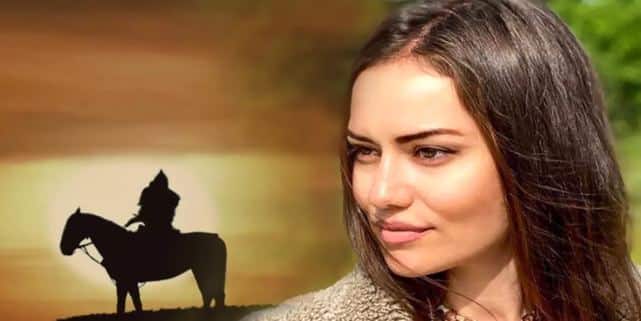 TRT's Akli Film signed TV series, Uyanis Alp Arslan Great Seljuk, is scheduled to air in October.
The series, which brought Barış Arduç and Fahriye Evcen together, was on the set last week.
Two more important names joined the cast of the series directed by M. Çağatay Tosun.
One of the most important names is Toprak Sergen. The master actor will give life to the Byzantine commander Kekavmenos in the series.

The other name is Rabia Soytürt. Soytürk will portray the character of Karaca in the highly anticipated series.