SHOCKING NEWS FROM ALPARSLAN SERIES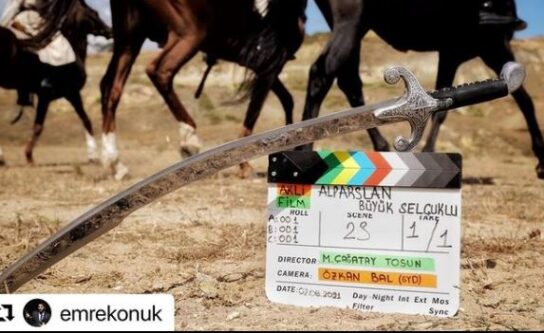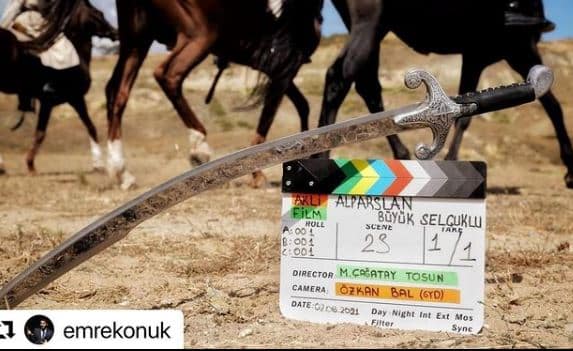 TRT 1's AlpArslan Buyuk Selcuklu series, which broke the viewing records on Monday evenings last season, will continue its screen journey with AlpArslan era this season.
A disagreement broke out with the director leavening the show. Director crisis broke out in the TV series. M. Çağatay Tosun, the director started filming the first episode left the series.
The new director of the famous series was a matter of curiosity, as fans have been waiting eagerly, and finally that name has been revealed. It was learned that Sedat İnci, who shot the series for the first season, took over the head role of the team again. The set of the series was interrupted for 2 days due to the change of director.
Many successful names such as Barış Arduç, Fahriye Evcen, Mehmet Özgür, Barış Bağcı, Erdinç Gülener, Sarp Levendoğlu, Gizem Karaca and Korel Cezayirli are appearing in the series.